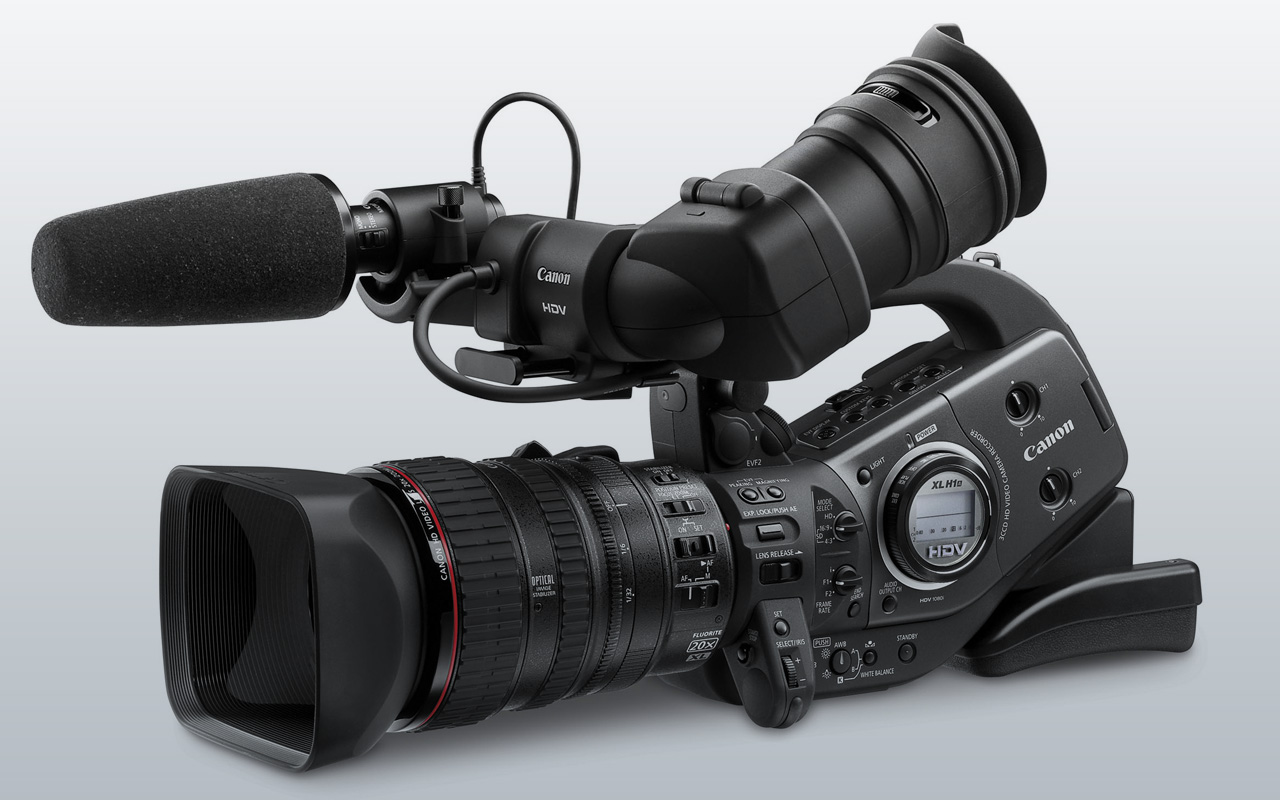 Video
Video and film has long been used as an effective way to communicate with viewers. Now, it's more affordable than ever (and in stunning High Definition). Make a video to communicate a message, promote a cause, celebrate success, or any other reason!
High Definition
We record and edit directly in High Definition (1080p for the technically-minded). This captures superb detail and richer colours than ever before. With most homes now owning a flat-panel HD-ready TV just about everyone can now see your high quality video.
Long Live the Disc
The DVD disc is not dead yet -- despite what some might say. In fact we're producing more DVDs than ever before these days! We can create DVD (or Blu-Ray) discs, packaging, inlays in any quantity from 1 to 100,000 (and probably beyond)
Web-ready
The explosion in online video is a great testament to how well the web has adapted to an existing technology and embraced and enhanced it. We create web-ready files suitable for your own website, YouTube, mobile devices.... you name it!