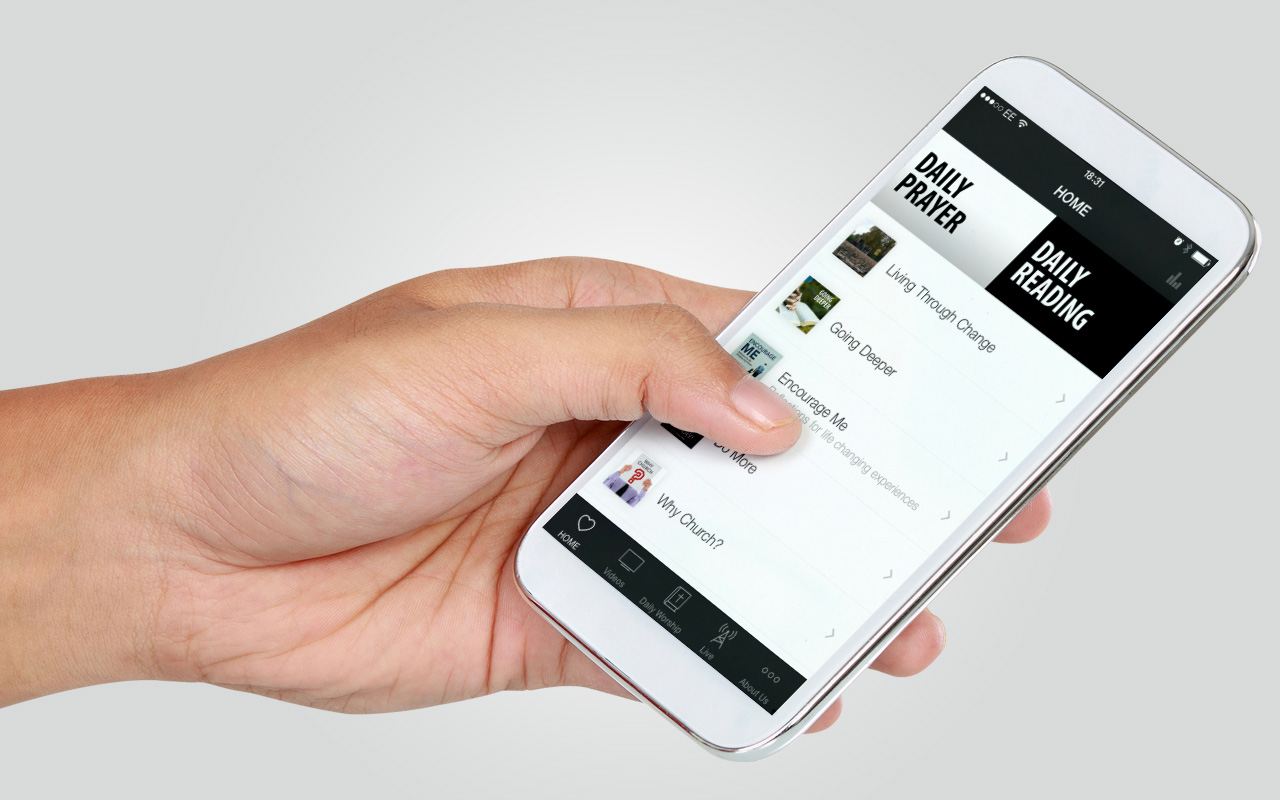 Mobile
The development of the mobile devices over the last few decades has been nothing less than spectacular. For many organisations, reaching their users, clients or supporters using mobile device communications is a real ambition. Talk to us about how we can help you creatively use mobile device as part of your commnications strategy.
Beep!
There's something strangely compelling about that quiet beep, or soft vibration that signals an incoming message. Somebody wants to talk to me! Unless you're very self-disciplined you'll probably look at it straight away! Such is the power of the beep! How can your organisation take advantage of immediate, targetted and personal communications?
Rise of the App
Over the last few years, the shortcut word, "App" has entered our vocabulary and signalled a rise in popularity and utility of mobile devices. We don't built Apps ourselves, but we know people who do, and we'd be delighted to talk to you and hear how an App could benefit your organisation.
Being Responsive
How does your website look on a mobile phone? Chances are if it was created more than a few years ago, it probably could look better! New web features over the last year or two allow for better customisation of web design and layout to suit everything from a smart watch to a 50in LCD TV. Get in touch and see if we can help bring your site up-to-date.